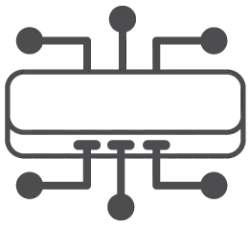 ALOGIC's IT peripherals, consumer electronics products, and mobility accessories help connected households and businesses connect to their best lives.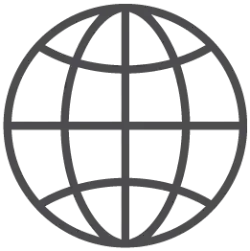 Our comprehensive product range – which includes docks, chargers, and cables – empowers customers in almost 30 countries worldwide.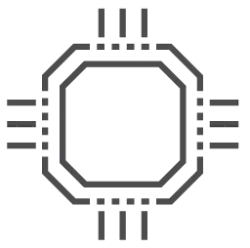 We have a decade's-plus expertise delivering innovative connectivity solutions for homes and businesses with data, display, and power needs.
Dual Display Thunderbolt 4 Docks for M1 Pro and M1 Max MacBook...
Apple's inclusion of three Thunderbolt 4-capable USB-C ports in its M1 Pro and M1 Max...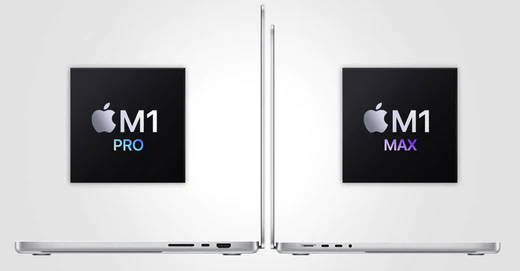 What is Thunderbolt 4? High-Performing Ports for High-Perf...
2022 marks two years since INTEL announced the specifications for hardware interface...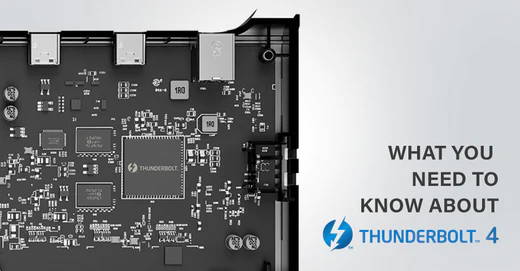 Can I Connect Two Monitors to my M2 Mac?...
Apple's M2 MacBook Air and 13-inch MacBook Pro are happening. But each has limited native external display...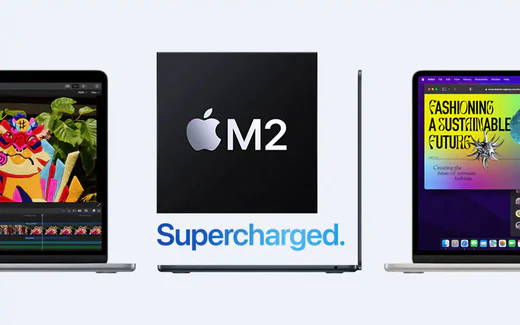 Choosing the best computer monitor for work...
The computer monitor on your desk has a bigger impact on your productivity, creativity, and wellbeing than you might..