Passion for Design.
Here at ALOGIC, we love technology. Our premium accessories are engineered to complement your favourite technologies, with premium materials that look fantastic alone and a minimalist style that elevates your connected devices.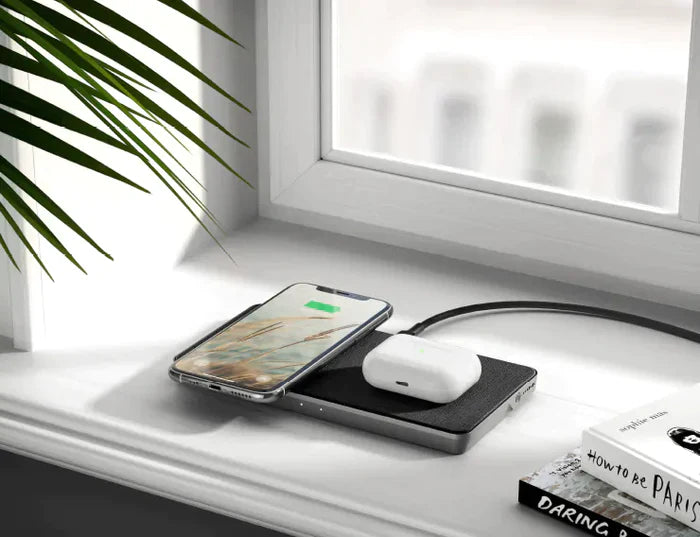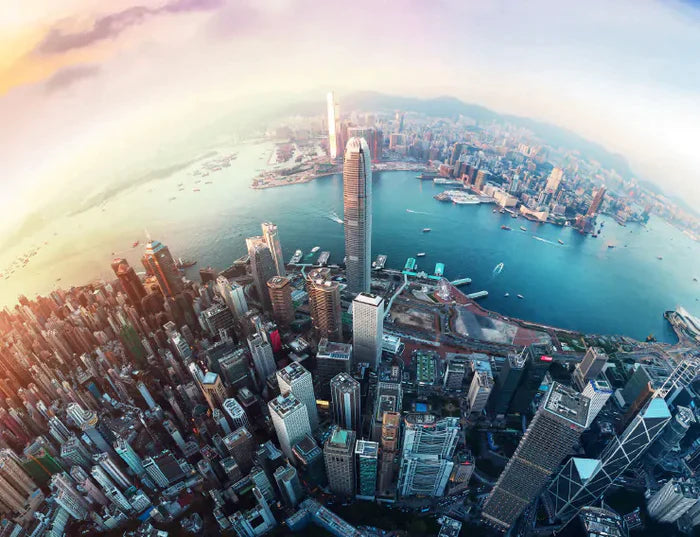 Global Footprint.
ALOGIC products are available in thousands of stores in more than 25 countries around the world, with local distributors and support throughout North America, Europe, Asia and Australia.
Customer first approach.
From the first blueprint to our world-class support, our customers are the driving force behind everything we do at ALOGIC - not least because we're our own best customers.
Our homes, factories and offices are filled with ALOGIC equipment, so delivering a fantastic experience isn't just the cornerstone of our business model, we're developing devices we want to use in our everyday lives.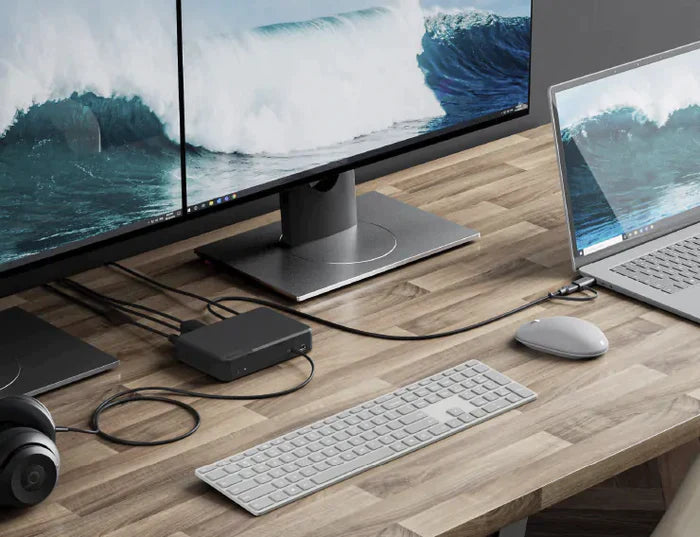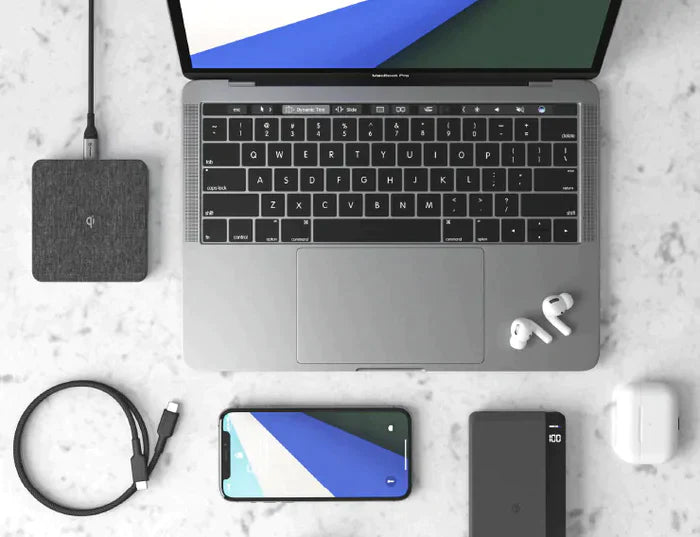 Inspire and create.
Here at ALOGIC, we strive to create solutions that push the boundaries of everyday technology to create ever more powerful, convenient products to help you get the most out of your technology.