WHY JOIN US?
At ALOGIC people come first. Without question, the single greatest contributing factor to our success is our talented and ambitious team. We thrive by creating an inspirational, supportive and enriching environment. We believe we have a strong sense of community where our employees are well taken care off and provided with the resource they need to succeed.
OUR CULTURE IS BUILT STRONGLY ON OUR VALUES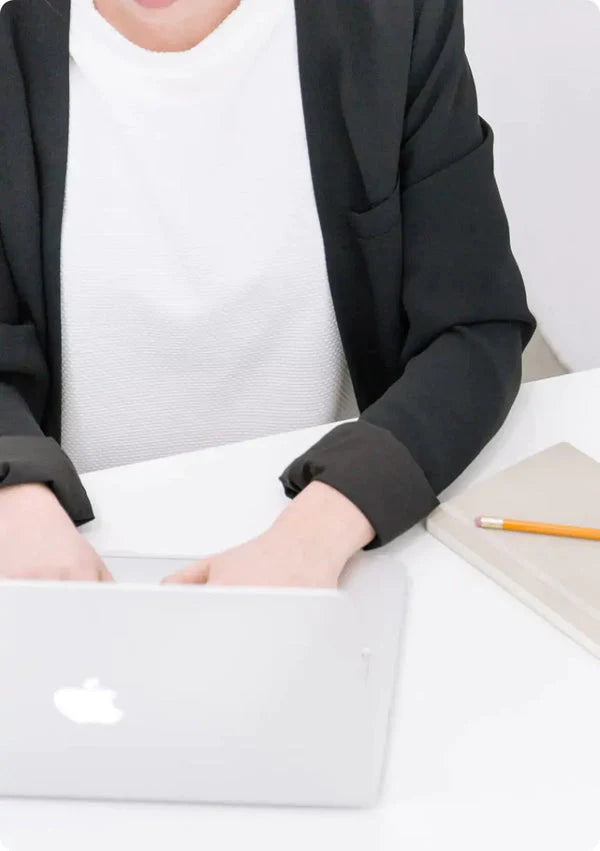 BRIGHT FUTURE.
At ALOGIC, you'll team up with some of the best and brightest in locations around the world to create innovative product solutions. We commit to a "truly global and collaborative" work experience to all our potential and current employees.
We pride in our long-standing commitment to diversity and inclusion in the workplace, our desire is to create and maintain a culture where everyone can be their best version and be included in the Alogic family wins only come when everyone's in it together.
OPPORTUNITY.
Whilst we offer generous staff benefits, we believe amazing perks aren't the only valuable things and we don't want to create a culture where best practices are reward based, we would rather they be in the very employee fabric not because a certain reward shall be expected. You will have a lot of opportunities to work on unique and exciting projects.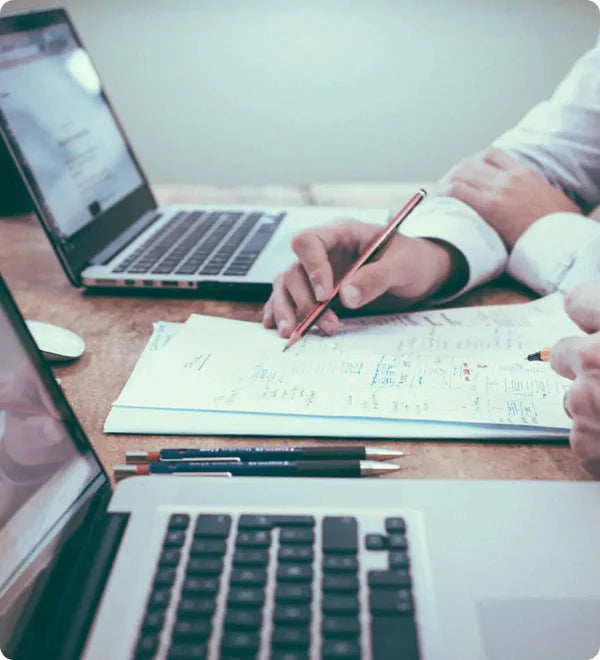 ACHIEVE YOUR GOALS.
We make no apologies at driving employees hard to achieve their goals however we also assure an environment of care, support and flexibility so you can enjoy your time with us. We encourage open and honest communication and out of box thinking, here at Alogic we say "break the mould that demands conformity, let your ideas flow".